Author: Danielle Sabrina / Source: The Huffington Post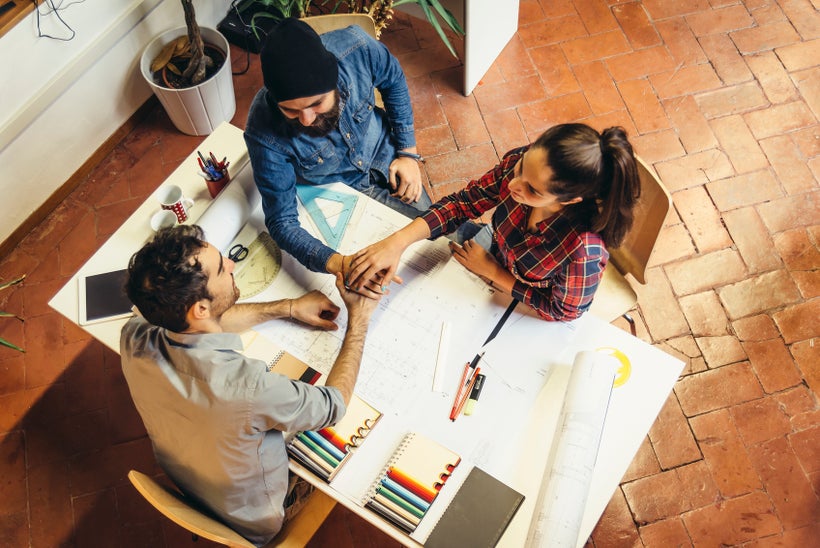 Transformation and innovation are often used interchangeably, but in the digital world they are as different as cats and dogs. Radical transformation leads directly to new innovation. Innovation creates disruptive transformation. While synergistically linked, there's an important distinction that every business leader needs to understand.
What's the diff?
Speed is a key differentiator. Transformation occurs over a much slower time frame than innovation, often taking months or years. Innovation happens suddenly, and its impact is felt immediately in the marketplace. It's the difference between a slow-burning fire and a spark.
Most often, as a result of planning, collaboration, and execution, innovation comes first. Arising from innovation comes transformation.
An example of the dynamics between transformation and innovation is the phenomenon of digital transformation. Digital transformation describes business practices used by organizations to improve profitability through upgrading core technology. The goal of this strategy is to lengthen a company's brand stride while nurturing a growth-minded ROI. As new technology constantly upends the old, leading-edge business leaders capitalized on digital transformation strategies to gain market share and stay ahead of the competition.
Disruption through innovation
Innovation turns ideas into reality. Consider how the marketing industry was completely disrupted with the emergence of social media. Distance is now completely irrelevant to communication and with so many channels, information is distributed more widely than ever before. As is the case with most innovations,…