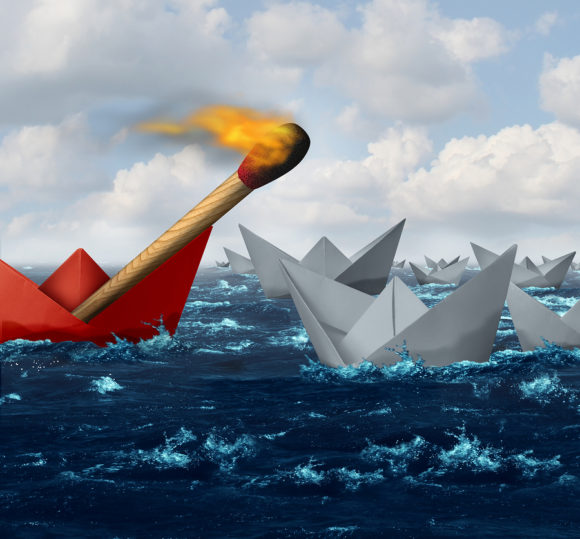 The 14th annual Excellence in Risk Management report finds an apparent lack of awareness among many risk professionals on existing and emerging technologies including telematics, sensors, the Internet of Things (IoT), smart buildings and robotics, and their associated risks.
According to the survey report by Marsh and the risk management society, RIMS, when presented with 13 common disruptive technologies, 24 percent of the respondents said their organizations did not currently use or plan to use any of them. The authors find this surprising, considering other studies have found more than 90 percent of companies either using or evaluating IoT technology or wearable technologies.
A word from our sponsor:
Join Insurance Journal's community dedicated to helping agents find markets.
Sign up is free. It takes less than 60 seconds.
The report also found that despite the impact disruptive technology can have on an organization's business strategy, model, and risk profile, a majority of respondents — 60 percent— said they do not conduct risk assessments around disruptive technologies.
"Today's disruptive technologies will soon be —…