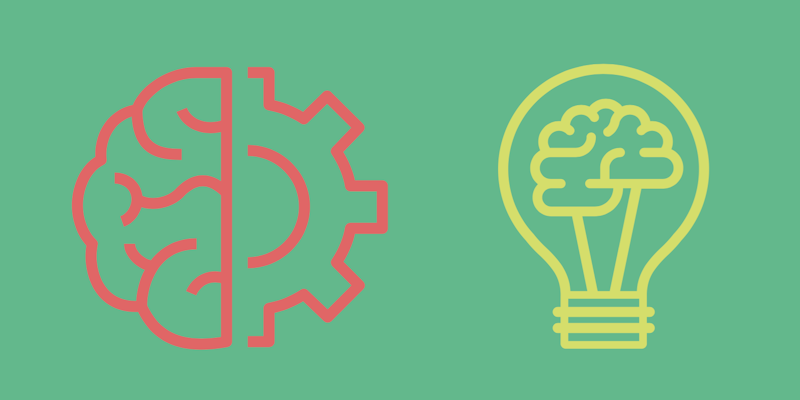 #InnovationStories is the premium innovation event in the UK for marketing professionals and innovators from the creative industries. This year we will giving you access to the hottest start-ups, live demos of the newest tech from HoloLens and Google, insight into the latest innovations from companies like Aardman and Domino's, discussions on talent strategy, a download on the latest tech trends coming out of SXSW Interactive and to top it all off a Celestial dining experience by Bompas and Parr!

If you are a Marketing Director, Brand Director, Brand Manager, Innovation Director, Strategist, Creative or someone who has a passion to drive Innovation and change the industry for the better, make sure you book up quickly as it's a sell-out each year.
The session has been divided into 4 key strategic content areas along with start and ending Keynotes addressing the hottest innovation topics today:
Innovation Stories: A peek into the best innovation from leading brands
Startups: Get a feel for grassroots innovation from the most cutting edge startups around
Talent: A panel discussion from industry leaders on innovation & talent strategy
What's next: A roundup of key trends in tech innovation straight from SXSW
Kristen Bennie, Head of Open Experience, RBS
Just over a year ago, Kristen conceived and led the creation of Open Experience. Open Experience is a place where people from across the organisation and elsewhere come together to collaborate, explore, design and develop new opportunities. Kristen's career spans roles in agency, software and brand always working at the intersection of design and technology.
Kristen will share her thoughts and experiences on challenging a large organisation to innovate and act like a startup.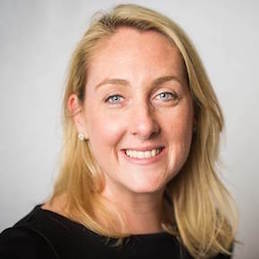 Innovation stories
Join Dan Efergen, Creative Director at Aardman, Sara Canavan, Product Owner at Domino's Pizza and Tom Ollerton, Innovation Director at We Are Social as they share their latest innovations leading the way across the UK with behind the scene insights into the 'how' and 'why'. Their stories will inspire creative thinking and enable you to drive innovation across your own business.

Friday Club London, founded by Richard Fearn, is at the avant-garde end of the start-up scene curating the hottest start-ups from the world of AdTech and beyond. Hear from 4 start-ups Pecha Kucha style and then network with them to discuss new ways of doing business.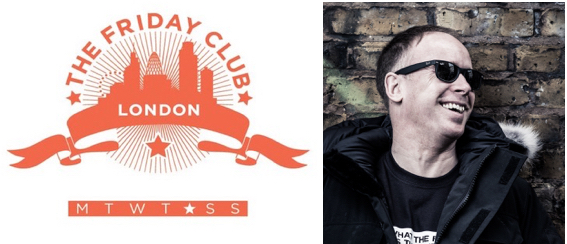 What have Mike Islip, CEO, DigitasLBi, Pip Jamieson, Founder of The Dots, Tolu Farinto, Founder of LFA, and Nicole Yershon, Founder of Ogilvy Labs all got in common? They are all on a panel discussing their belief that to drive business innovation you need to innovate every dimension of your talent strategy. Let's ditch talk of Gen Z and Millennials and instead focus on solving the new talent conundrum.

What's next…
The freshest round-up of the most exciting tech…