Source: Mreža za izgradnju mira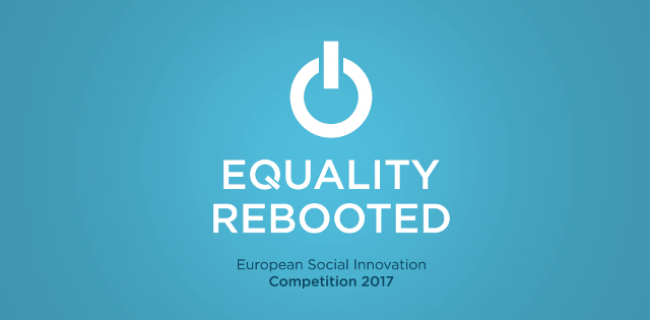 Deadline: 7 April 2017
Open to: entrepreneurs, social innovators, students, designers, makers, tech enthusiasts, educators across Europe
Award: the 3 winners of the competition will each receive a prize of EUR 50,000
Description
The 2017 Social Innovation Competition aims to make technological change and digital transformation more inclusive. Take a chance, enter the competition and submit your idea!
The 2017 European Social Innovation Competition seeks to 'reboot' equality by inspiring fresh and energetic approaches to digital inclusion, connectivity, and skills development.
The competition is looking for inspiring ideas, large and small, from people all around Europe who believe in building a truly inclusive economy and making the most of skills and technologies to close the gap in our society.
Ideas could include, but are not limited to:
New technologies and business…