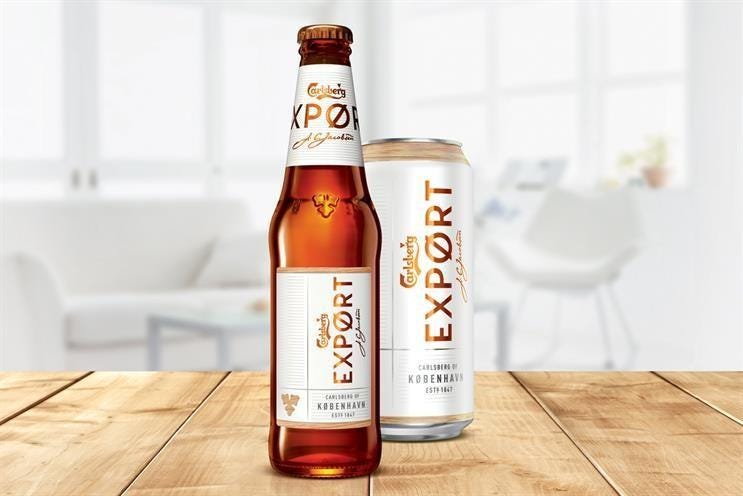 The British beer scene has undergone huge changes over the past few years, with the public shunning lager for artisan craft brews.
And who's been driving this trend? Why, millennials, of course.
So in an attempt to win back those trendy beer-guzzling young folk, Carlsberg is rebranding.
The company has invested £15 billion in their rebranding, which commences with the relaunch of Carlsberg Export, their premium lager, in February 2017.
The new look has been designed to have a more premium feel and it embraces the brand's Danish roots – after all, we all want to be Scandi these days.
Getting rid of their well-known green bottles, the new Export is spelled with…