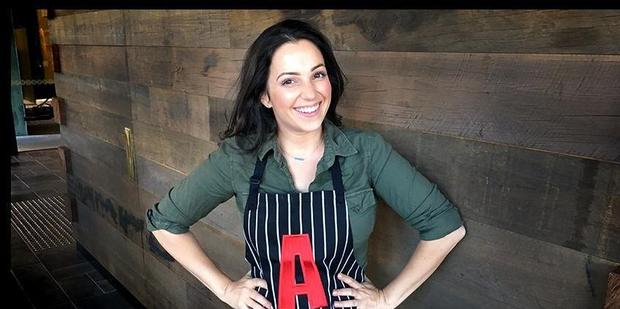 An extra or extension product in the AngusPure beef brand is to be launched at a property near Hunterville on November 4.
The launch is at Rathmoy Lodge in Cooks Rd, near the Rangitikei River and Vinegar Hill Campground. Up to 200 beef breeders, farmers, processors and marketers are expected.
AngusPure ambassador Jess Pryles will be there to give a barbecue master class. She's from Australia, has lived in Austin, Texas, for two years and is a "professional hardcore carnivore".
Guests will get an Argentinian style barbecue, drinks and speeches.
The AngusPure brand has existed for about 10 years, and has been working on this "product extension" for the last two. Its chairman, Otorohanga Angus stud farmer Tim Brittan, is looking forward to the launch.
"It's been a long time coming, so it's pretty exciting to launch it and to have Jess come out here as well," he said.
The Rangitikei location was chosen because there are a lot of Angus breeders and farmers in the area.
"We thought we would take the launch to them, and get them excited about the new direction."
AngusPure is half owned by Guy Sargent and half owned by Angus stud breeders. It has a small office in Feilding and is modelled on the United States' Certified Angus Beef (CAB) brand, "the oldest red meat brand in the world".
People are licensed to produce and process AngusPure beef. AngusPure audits licensees, monitors the animals and markets the meat.
Continued below.
The licensees then pay AngusPure 2.5 per cent of takings.
The brand has lots of local connections. There are lots of beef farmers in this area, the head office is in Feilding and the brand has its lower North Island killing and processing done by Land Meat in Whanganui.
That meat is then distributed by Whanganui company Chef's Choice.
Meat marketed as AngusPure has to have certain qualities. The parents of the cattle have to be 75 per cent Aberdeen Angus.
The animals have to be fed on grass or grass-based supplements. They have to be steers or heifers – not cows or bulls – and the meat has to be aged at least 21 days.