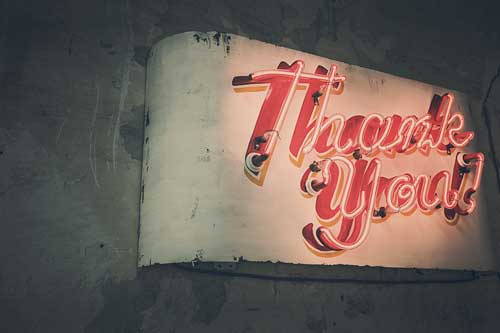 Before Target rebranded in the '90s, there wasn't much setting it apart from other discount retailers like K-Mart or Walmart. But by developing deals with high-profile designers it turned its brand into something extraordinary and is now the second largest discount retailer in the U.S.
Its brand story — selling designer apparel and merchandise at discount prices — was written, and this one small difference defined the brand. What Target did was smart but not necessarily difficult. You, too, can make changes to boost your brand and better tell your brand story.
But what is a brand story? It's a narrative that surrounds the facts and feelings created by your brand. Brand stories inspire an emotional reaction, which is important because many consumers make choices based on their emotional response to a business. Think of your brand story as the personality of your business. Are you humorous? Are you honest, charitable or reliable?
Telling your brand story can be as simple as consistently donating money to a charity or giving products with imperfections to those in need. Almost any business that survives long enough will be branded to some extent, but it's important to take control and shape your brand story in your own way.
There are several misconceptions about business branding, and understanding each misconception is key to helping your business tell its brand story.
Misconception #1: Brands decide if their own brand story is meaningful.
While you need to tell your…